Some great ideas to get your books into reader's hands!
Hello everyone! I hope all is well with you! I'm back today to share some of my thoughts with you on Author Branding. Have you seen the movie "Our Brand Is Crisis?"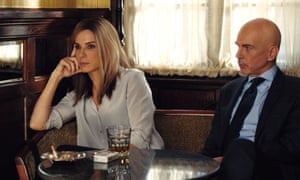 If you get a chance watch it.Not only is it an excellent movie, it's a great example on how to establish a brand. In the movie Sandra Bullock is a strategist for a man who's running for President in Bolivia.He's at the bottom of the polls, he's not a very likeable candidate. What's worse? His opponent's strategist is Bullock's long-time nemesis, and so it begins.
What was so interesting about this movie is how she came up with a brand for her candidate. That brand was crisis. Her candidate wasn't popular by any means, but he ended up winning the election. Why? Because of how he branded himself.
Photo via VisualHunt
His brand was that he was the…
View original post 279 more words